Restaurant in the heart of Copenhagen
The atmosphere is informal and vibrant, inviting you to socialise with great food and wine. THEO is the perfect place for those who want a piece of the city's pulse as an integral part of their dinner.
Chef Jakob Tranæs has created a menu with amazing flavors and unique dishes served sharing style, where the best Nordic ingredients are reinterpreted in European flavors.
Our menu is dogma-free and combines wonderful flavours from Europe's leading culinary centres.
We work with care for the environment and with sustainability in focus. We source our ingredients from small, sustainable farms – most of them local, others from Europe's best producers, where all growing is done sustainably.
At THEO we let the good ingredients play the central role and are not afraid to reinterpret classic dishes into new dogma-free flavours.
Our menu changes with the seasons, so we can always guarantee the best ingredients for our guests, and at prices everyone can afford.
For lunch, we offer our 4-course, 3-course set menu, which is based on the best flavours from the evening menu.
You can also create your own menu and choose several exciting dishes from our a la carte menu.
For dinner we serve our 7-course menu over 4 courses. The menu is always based on the seasonal ingredients and is filled with modern influences and inspiring flavours.
Just like at lunch, you can also order from our a la carte menu in the evening and discover our exciting range of dishes.
Of course, we offer both our lunch and dinner dishes in a vegetarian version and with the possibility of taking into account allergens, food restrictions, etc.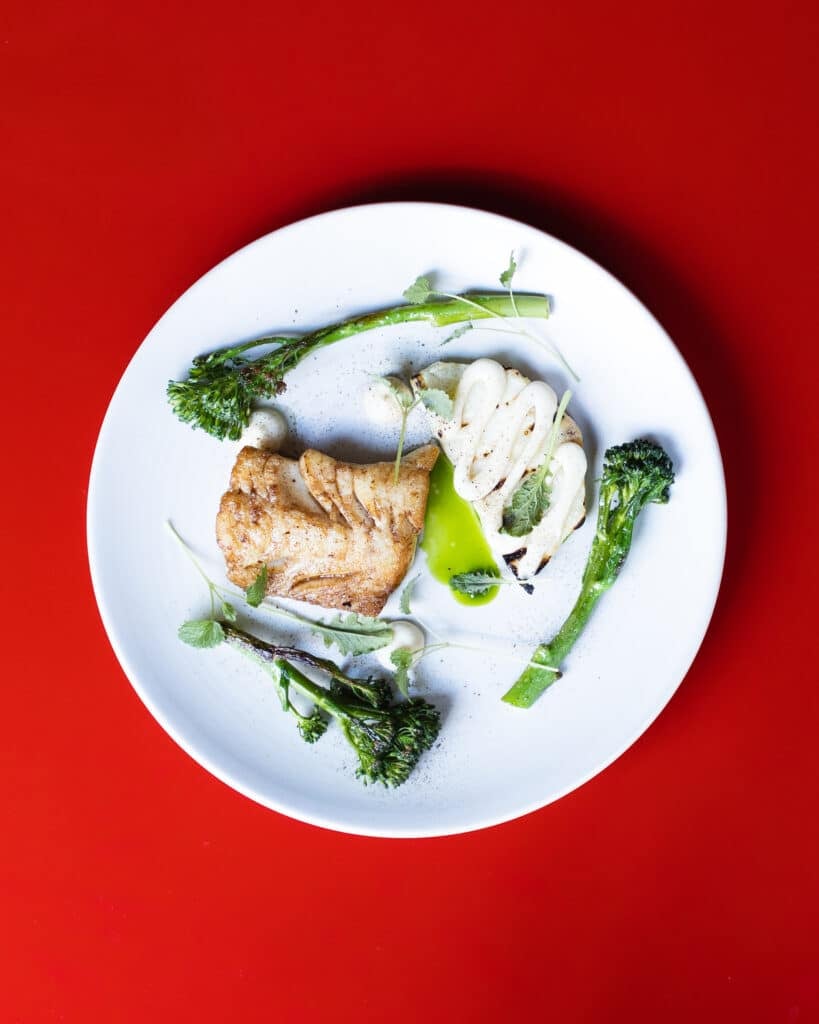 THEO is an ideal restaurant for all types of parties.
When you enter the door of THEO, you are greeted by bold colours, combined with Nordic-style décor created in organic shapes and natural materials.
If you have a large or small company, we have the perfect solution for your exact needs.
We make a virtue of creating unique and unforgettable experiences, as well as professional settings for all types of company.
Our menus change with the seasons, so we always have the very best ingredients on the menu. In addition, you can compose your own menu with any options, as well as the drink packages that you want.
"When is one a company?" We consider you a party when you are 8 or more.
Don't hesitate to contact us and we will be happy to discuss the possibilities of creating a unique day for you.