About restaurant Norrlyst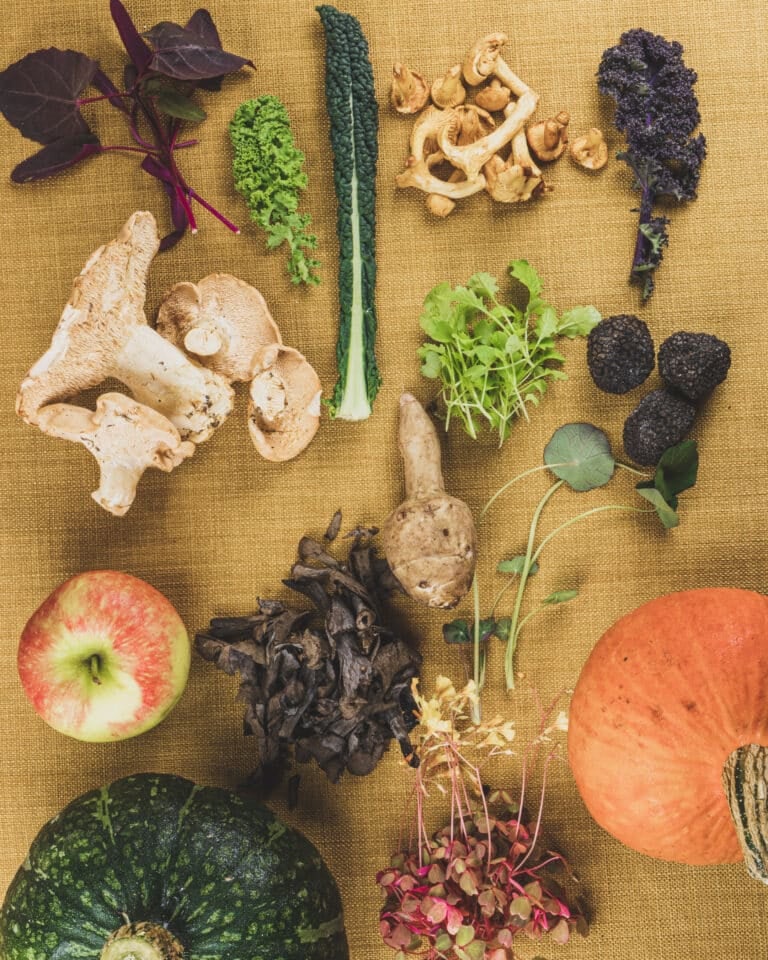 Norrlyst is located in the heart of Copenhagen – on the corner of Kompagnistræde and Badstuestræde. Norrlyst focuses on pure green flavours from good Nordic ingredients and the seasons are prioritised in the food. There is a connection between what hangs on the trees and what is served on the plate.
Fresh local vegetables and herbs characterize Norrlyst's cuisine, and Head Chef Emil Eshardt-Nielsen is always on the lookout for new exciting flavors and combinations.
The meat comes from Grambogård – Animal welfare is at the heart of Grambogård, because responsibility makes for happy animals, and happy animals make for good taste. Most of the vegetables are freshly dug from Kiselgården, which is only 75 km from Norrlyst, and the gently caught fish is fresh every day.
For lunch , we serve modern open sandwiches which are always based on the ingredients that are in season at the time of year, and are largely inspired by the nature around us.
With our sandwiches you can enjoy one of our many different homemade schnapps, a special beer from local breweries, or a regular aquavit with a draft beer.
Lunch is served in the restaurant between 11.30 and 16.00. (the kitchen closes at 14:00)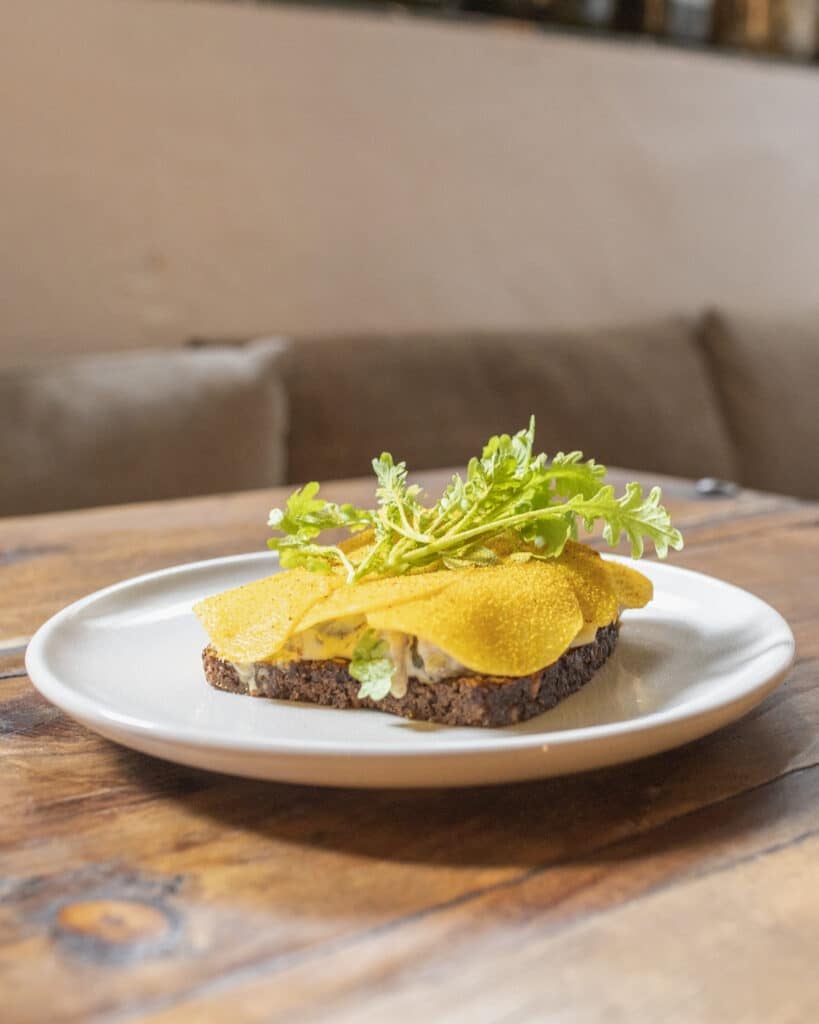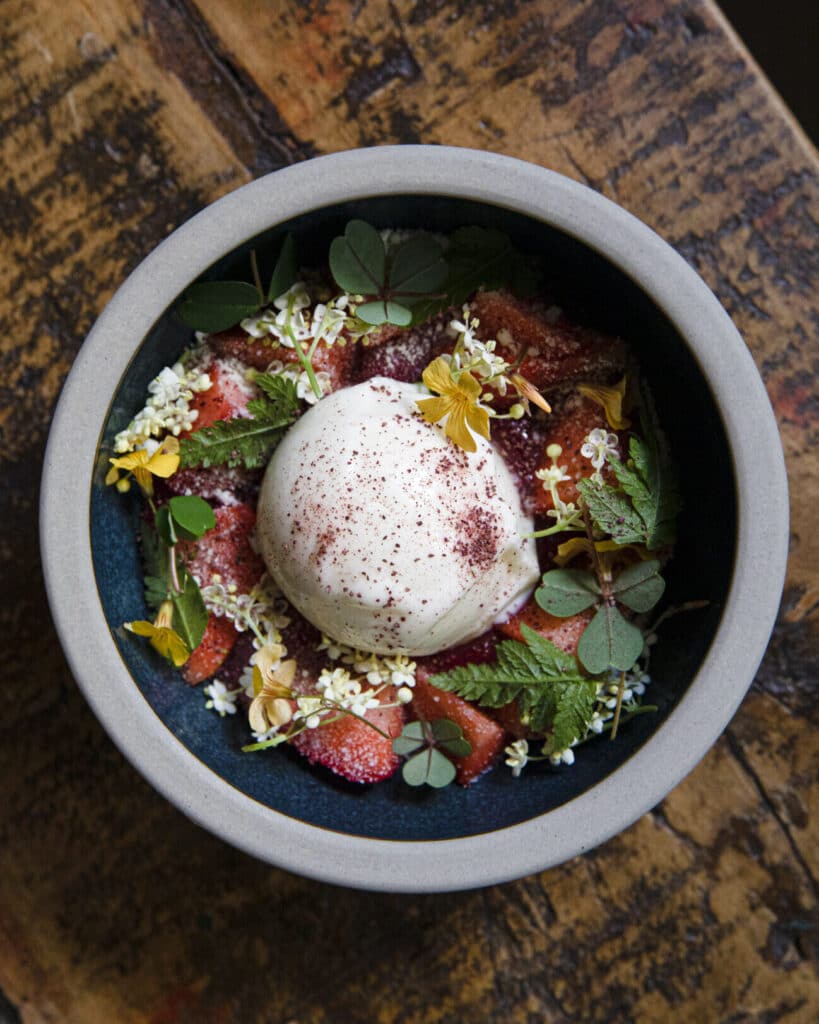 For dinner we serve our 4-course Norrlyst menu and our 4-course green Norrlyst menu. Our menus are always full of contrasts and are based on good Danish ingredients and we prepare them with respect for taste. It all ends in the great meal and gastronomy that is understandable.
We are open for dinner menu from 17:00 to 23:00 (the kitchen closes at 21:00)
If you have a large or small company, we have the perfect solution for your exact needs.
We make a virtue of creating unique and unforgettable experiences, as well as professional settings for all types of company.
Our menus change with the seasons, so we always have the very best ingredients on the menu. In addition, you can compose your own menu with any options, as well as the drink packages that you want.
"When is one a company?" We consider you a party when you are 8 or more.
Don't hesitate to contact us and we will be happy to discuss the possibilities of creating a unique day for you.